OUR MISSION
At Downing, we are passionate about simplifying the complicated to deliver success for our clients by providing the right solutions along the way. Our commitment to our client's satisfaction always has been and will continue to be, at the forefront of what we do as we continuously strive for 100% repeat or referral-based business.
HOW DOWNING WAS BUILT
Downing Construction Inc. was founded in 1966 by D. Robert (Bob) Downing. Bob started with one 8-by-20 foot trailer, one employee, and two trucks. By the 1970's Downing built nearly half the houses constructed in Indianola, Iowa.
Since its inception the leaders inside Downing have leaned toward opportunity and change allowing it to become what it is today. What once was a successful local residential construction company has become a thriving regional commercial construction company whose reach continues to grow.
In 2019 Justin Brown and Joe Butler took over full ownership of Downing and are leading the organization into its next chapter. Justin and Joe have created an environment at Downing that attracts talent and like minded individuals to come together in collaboration and creativity, providing our clients with the best possible experience.
At Downing we are incredibly proud of our history and very excited about our future. Our team is committed and we are driven to deliver the results our clients have come to expect.
DELIVERED HERE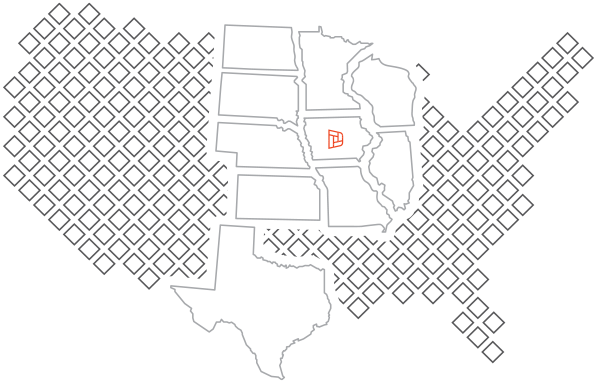 DRIVEN TO EXPAND FURTHER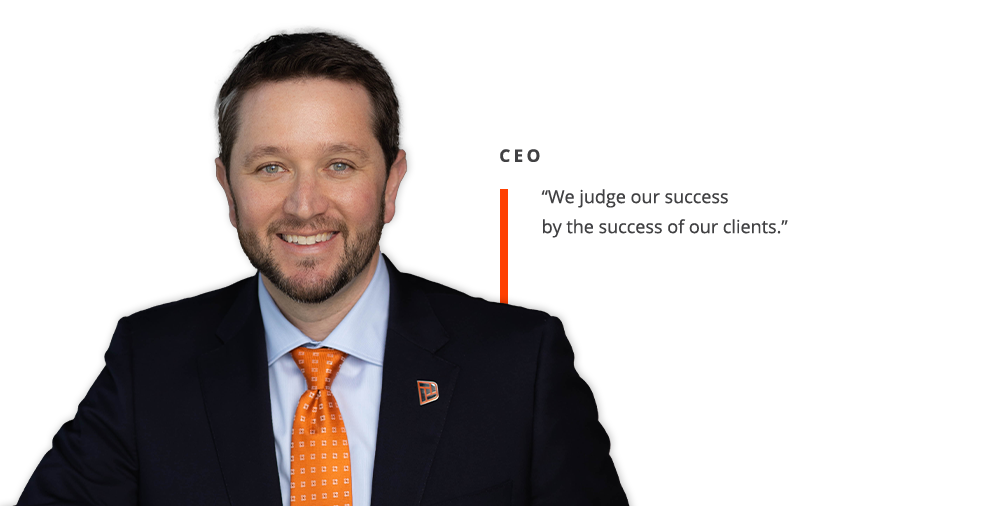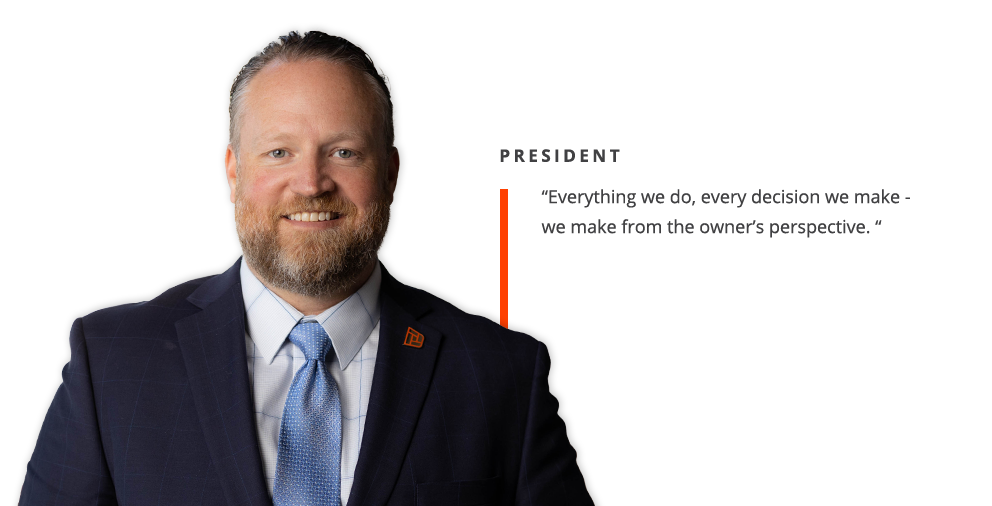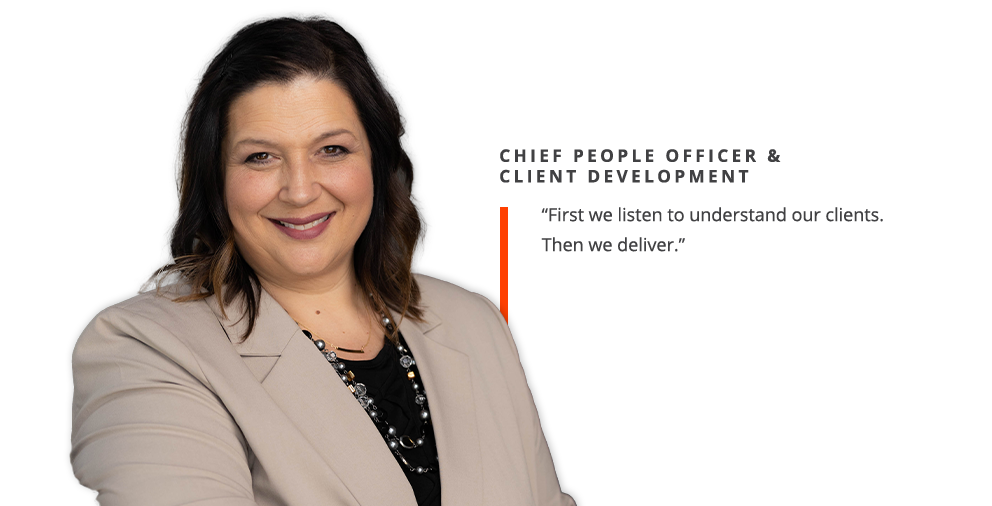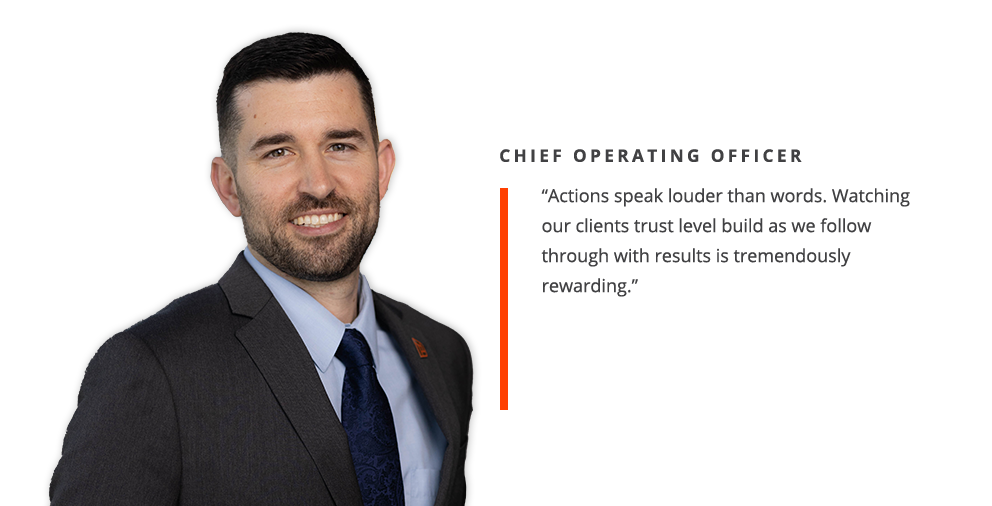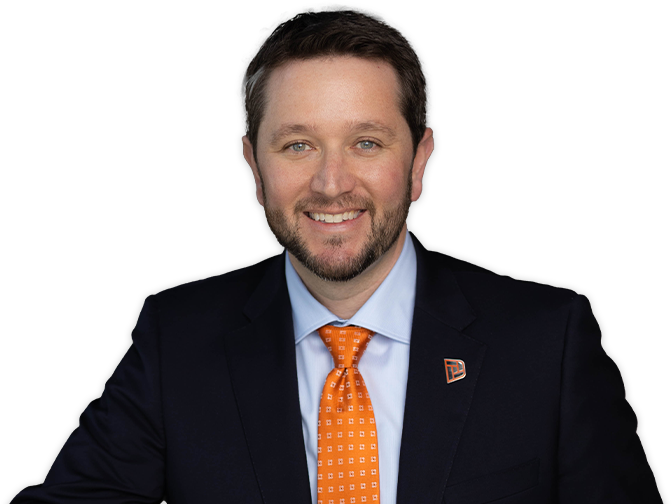 Joe Butler
CEO
"We judge our success by the success of our clients."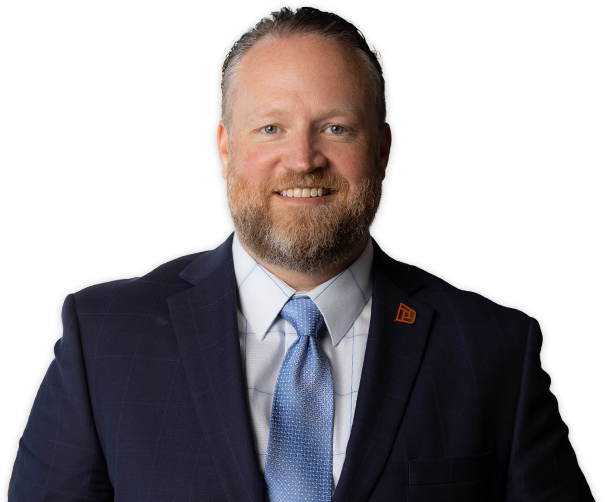 Justin Brown
PRESIDENT
"Everything we do, every decision we make - we make from the owner's perspective."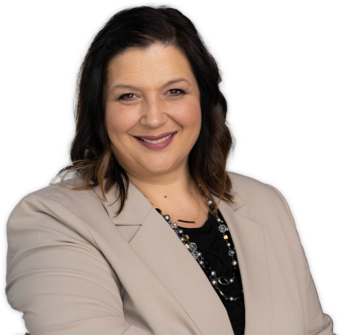 Kandace Edwards
CHIEF PEOPLE OFFICER & CLIENT DEVELOPMENT
"First we listen to understand our clients. Then we deliver."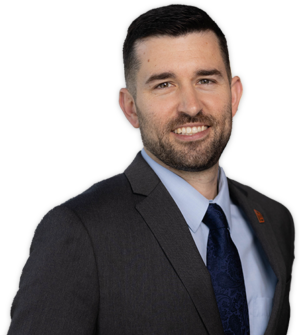 Scott Schurman
CHIEF OPERATING OFFICER
"Actions speak louder than words. Watching our clients trust level build as we follow through with results is tremendously rewarding."